Warner, OK (8/4) – Several members of the Connors State shotgun team have found success in various events this summer.
Dawson Arnett (Tecumseh, OK) competed at this year's Oklahoma State Championship, where he was the Class D Prelim winner, the Prelim Junior winner, and the Class D State Champion. He was also awarded overall 2nd place team member on the tournament's 2nd highest scoring team. He finished 20th overall in all classes.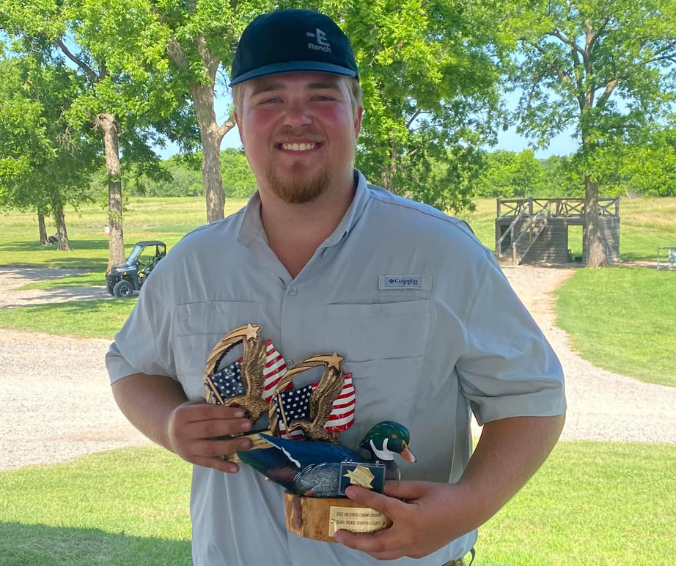 Connors alumni also found success at the Oklahoma State Championships, Jesse Cole (Luther, OK) earned a 1st place individual finish in Class C of this year's Ridge Cup. His 95/100 was also the highest score regardless of class in the Cup.
Success was also found at this year's Oklahoma Cattlemen's Sporting Clay Shoot. Connors was the Flight A 1st place team and Dawson Arnett (Tecumseh, OK) and Destry Roye (Dewey, OK) were the 1st and 2nd high individuals. Budgie Cameron (Meeker, OK) was on the Flight A 2nd place team.
To learn more about Connors State Shotgun Shooting Sports, follow the team on Facebook at https://www.facebook.com/ConnorsShootingSports.
###