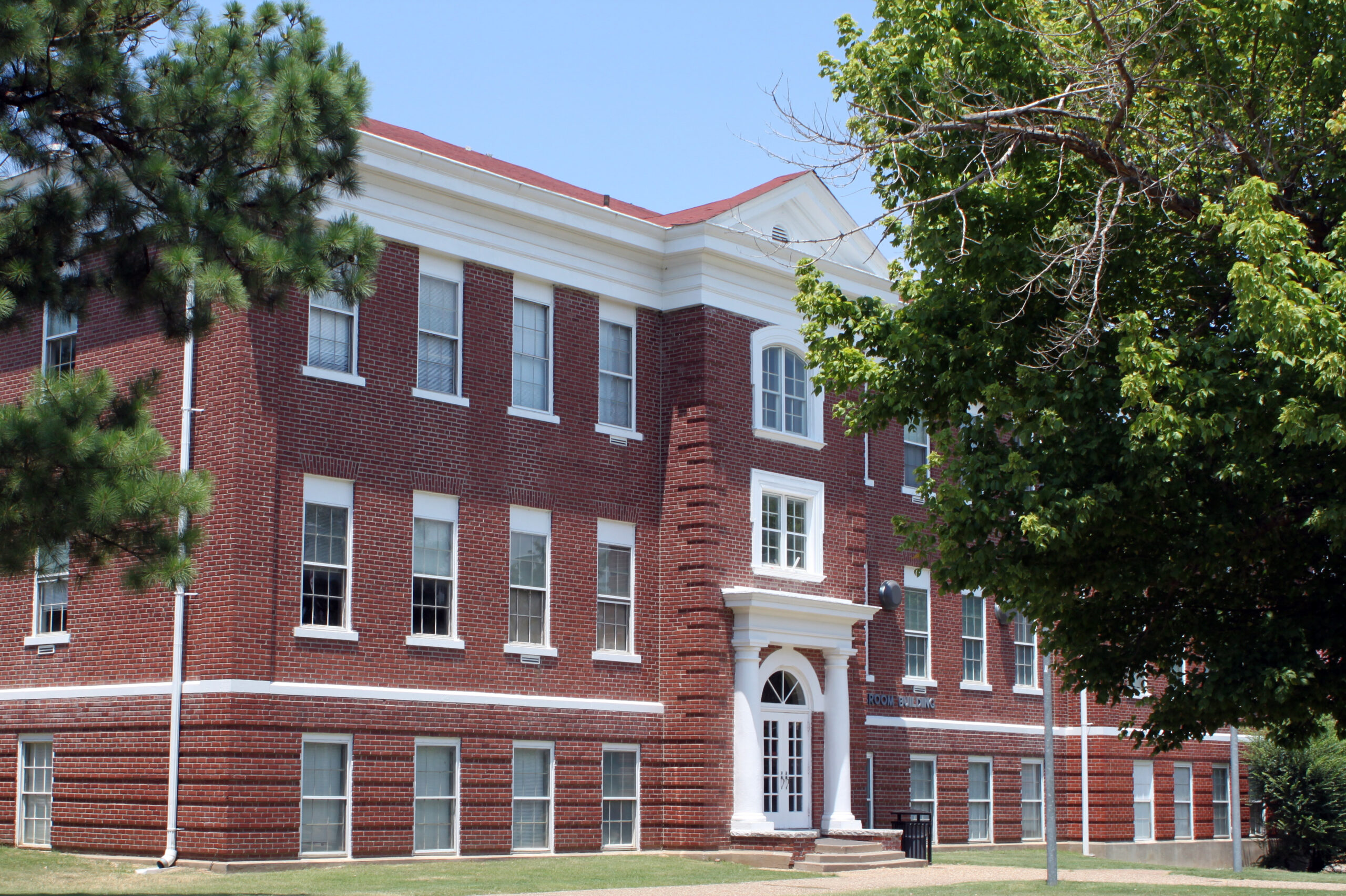 Warner, OK (8/2) – Connors State College has announced they are not raising tuition or fees for FY23. In a year where many Americans are faced with increased prices, CSC has expressed their desire to keep prices as affordable as possible. "Connors State College continues to work to provide a high-quality college education at an affordable price", remarked CSC President Ronald Ramming
This year, Oklahoma's public community colleges will increase in-state tuition and mandatory fee rates by an average of 1.6%. On average, a full-time Oklahoma college student will pay $112.50 more for tuition and mandatory fees in 2022-23.
President Ramming went on to add, "While it's true that CSC is still behind in historic funding levels due to budget cuts during the recession, we are very thankful for the efforts of the legislature to move the needle in the right direction the past two years. The strategic investments from the legislature have allowed us to maintain current tuition and fee levels while preparing for anticipated increases in fixed costs and utilities. We look forward to continuing our work to educate Oklahoma's future workforce."
State law requires tuition and mandatory fees to remain at levels below the average among comparable institutions, and Oklahoma's public colleges and universities continue to keep tuition and mandatory fees well within those limits. The law also requires the State Regents to make a reasonable effort to increase financial aid across the state system proportionate to any increase in tuition. Including new scholarship programs, tuition waivers and scholarships provided by state system institutions will increase 64.6% from FY 2022.
To learn more about the affordability of a degree from Connors State College, you can contact our Recruitment office at cscrecruit@connorsstate.edu.
###