---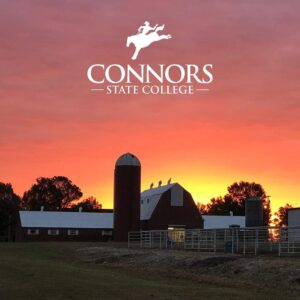 Welcome to the Agriculture Division at Connors State College
From the classroom, to the lab and to the field, our students receive a broad hands-on experience at Connors State College. There are also opportunities with clubs and competitive teams to enhance the college experience.
Advisers are committed to assisting students achieve their career objectives and preparing them for the world of work.  Students are provided one-on-one advisement from faculty to discuss class schedules, internships and career possibilities. With 13 different degree emphasis, finding the perfect fit is simple.  At CSC, we have a tradition of developing students and preparing them for successful transfer to the university or to the workplace.
Come visit us at Connors State College.  To arrange a tour, call (918) 463-6270.  To discuss team opportunities, go to the faculty page on this site for contact information.  For questions about the department, call (918) 463-6265.