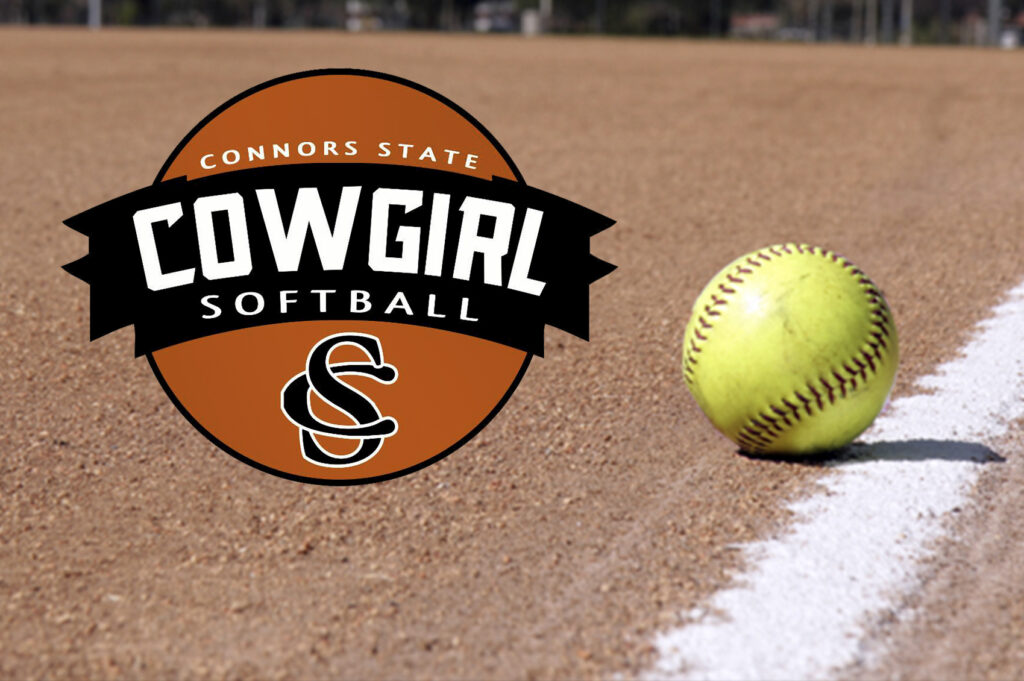 Warner, OK (8/15) – Connors State College was informed last night that Coach Bryan Howard has accepted a position elsewhere and will not be returning to coach the Cowgirls in 2023. Today the college has announced that Coach Bobby Foreman will serve as the Interim Head Coach of Connors State Softball until a permanent decision is made. Newly hired Assistant Coach Reding will continue to serve as assistant to Coach Foreman.
"We are extremely pleased to have someone of this caliber be able to transition into the position. With classes starting today, many programs would be faced with a very difficult challenge finding a suitable replacement. However, Coach Foreman has had a very successful career thus far, and there is no reason to expect that to change while he serves as Interim Head Coach." – Connors State President, Dr. Ronald Ramming
Coach Foreman is a familiar face at Connors State, where he has served as the assistant coach of the baseball program for over 15 years. In his time with CSC, Coach Foreman has been a part of 9 conference championships and 4 trips to the NJCAA College World Series.
"Coach Foreman moves over from a very successful career as assistant baseball coach and I feel extremely confident in his ability to lead CSC softball this year," – Director of Athletics, Bill Muse
Alongside his role with CSC baseball, Coach Foreman has also served as an associate scout for both the Los Angeles Angels of Anaheim and the San Diego Padres. A graduate of Connors State College, where he played for the Cowboys in the 1996 and 97 seasons, Foreman went on to graduate with a Bachelor's of Education degree from Northeastern State University and a Master's degree at East Central University.
For more information regarding Connors State Softball, please visit http://connorsathletics.com/landing/index.
###