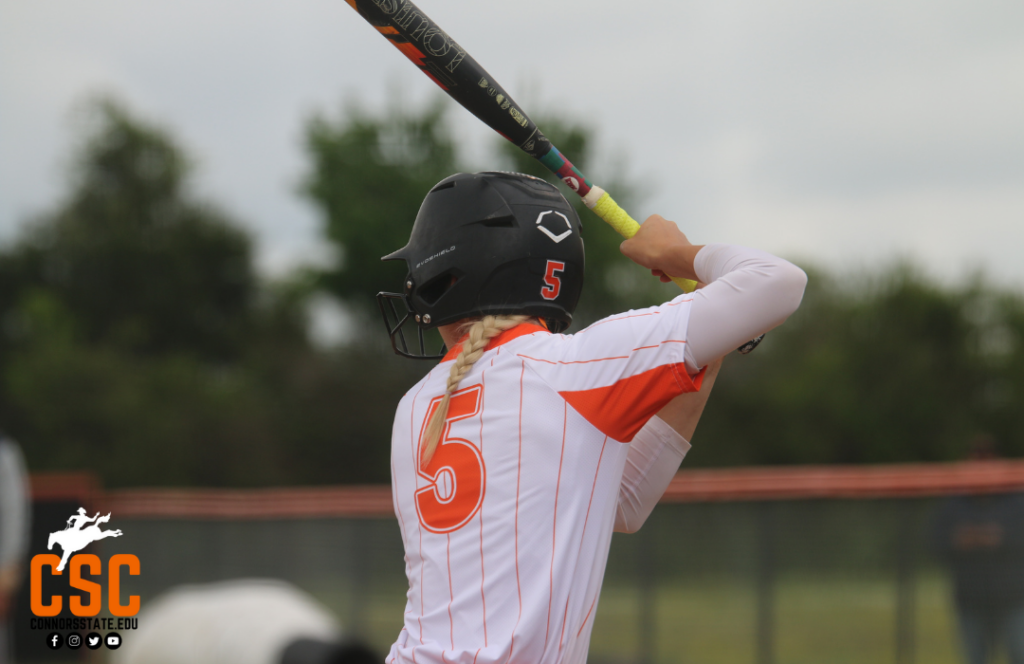 WARNER, OK – Connors State College is proud to announce that several outstanding student-athletes from our institution have earned prestigious NJCAA Academic All-America Team Honors for their exceptional academic achievements during the 2023 season. However, due to an unfortunate error, these individuals were inadvertently omitted from the original list of honorees.
The NJCAA Academic All-America program acknowledges student-athletes who excel in both the classroom and their respective sports. To qualify for this honor, student-athletes must maintain a minimum GPA of 3.6 while demonstrating dedication to their sport.
We extend our heartfelt congratulations to the following student-athletes who have rightfully earned their places on the NJCAA Academic All-America Team:
Peyton Dickerson (Corsicanna, TX) – Softball
Meliah Hunter (Fort Smith, AR) – Softball
Caitlyn Collier (Hobart, OK) – Softball
Karley Fewel (Oktaha, OK) – Softball
Addisyn Dalton (Stuart, OK) – Softball
The Connors State College community joins in celebrating the accomplishments of these outstanding student-athletes and applauds them for their tremendous commitment to academic and athletic excellence.
To view the original article, with these student-athletes' names added, visit: https://connorsstate.edu/13-connors-state-college-student-athletes-named-to-njcaa-academic-all-american-teams/.
About Connors State College:
Connors State College has a long history of providing the people of eastern Oklahoma with access to higher education. Since seating its first class of 17 students in 1908, the institution has grown into a comprehensive, multi-campus, two-year college that enrolls more than 3,000 students annually. To learn more about Connors State College or how to enroll, p