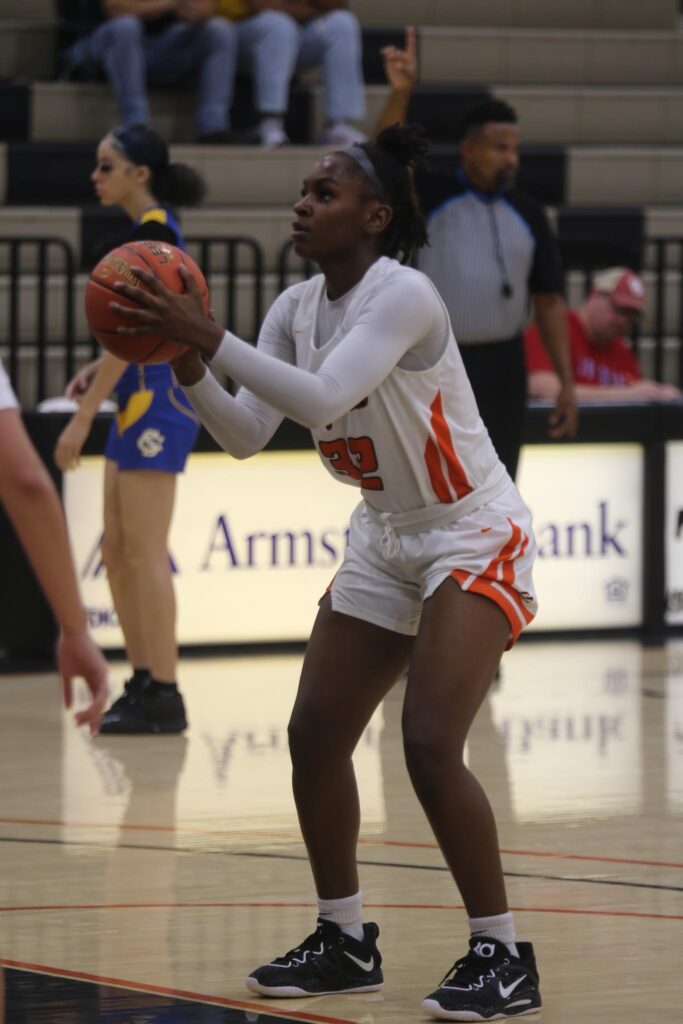 WARNER, OKLA. – Connors State College is proud to announce that four of its student-athletes have been named to NJCAA All-America teams for the 2022-2023 year.
Brady Cerkownyk, of Connors State baseball, has been named an NJCAA First Team All-America selection. Drafted this year by the MLB's Detroit Tigers, this award caps off a stellar career for the Canadian catcher. In his lone year at CSC, Brady finished second in the nation in batting average (.470), second in home runs (27), and first in RBIs (107). He narrowly missed winning the NJCAA Triple Crown, while also leading the nation with a .985 slugging percentage.
Additionally, three student-athletes have been honored as NJCAA All-America Honorable Mentions. In baseball, Luke Rolland has had an outstanding career for the Cowboys. In 28 total appearances over two seasons, the Pangburn, Arkansas native posted an ERA of 3.22, with a 2.49 this past season. After totaling nearly 200 career strikeouts for Connors, Rolland will continue his college baseball career at Austin Peay next season.
With the help of Cerkownyk and Rolland, the Cowboys would go 50-7, winning the regular-season Region 2 crown and their 19th conference championship.
In men's basketball, Xavier Glenn earned the Cowboys' second All-America Honorable Mention nomination. The former Bixby Trojan joined an exclusive club this past season, becoming the program's 11th 1000-point scorer of all time. Glenn averaged 21.9 points per game, helping lead the Cowboys to a regular season record of 24-6. Next season, Glenn will be playing for NCAA Division 1 program, Texas A&M-University Corpus Cristi.
The lone Connors freshman to earn NJCAA recognition this season was women's basketball's Haitiana Releford. Releford had a season to remember for the Cowgirls, averaging 21 points and 10 rebounds per game. Her NJCAA Honorable Mention caps off a season full of accolades for the Northside High School (Fort Smith, AR) graduate. During or after the season, Releford was named NJCAA National Player of the Week, 4-time Region 2 Player of the Week, Region 2 Freshman of the Year, and selected for the All-Region 2 First Team.
These achievements highlight the commitment to excellence and dedication to sportsmanship that Connors State College instills in its student-athletes. The college is immensely proud of all the recognized student-athletes and appreciates their hard work, discipline, and contributions to the success of their respective teams.
Connors State College remains committed to providing exceptional athletic opportunities and fostering an environment where student-athletes can thrive both academically and athletically.
For more information about Connors State College's athletic programs and achievements, please visit connorsstate.edu.
About Connors State College:
Connors State College has a long history of providing the people of eastern Oklahoma with access to higher education. Since seating its first class of 17 students in 1908, the institution has grown into a comprehensive, multi-campus, two-year college that enrolls more than 3,000 students annually. To learn more about Connors State College or how to enroll, please visit connorsstate.edu.