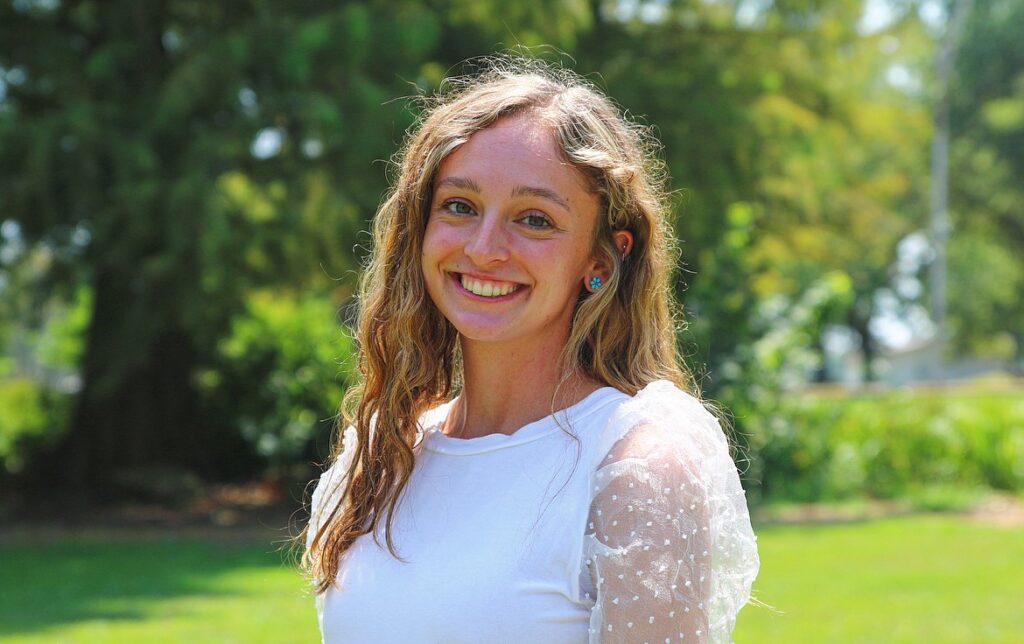 Grace Blackwell
Grace Blackwell is the Director of Recruitment at Connors State College. She is working on her second graduate degree that will be a M.Ed. from East Central University in School Counseling, she has received her M.S. from Texas Tech University in Agricultural and Applied Economics in 2022, and B.S. from Texas Tech University in Agricultural and Applied Economics in 2021. Grace is originally from Oktaha, Oklahoma. A fun fact is that she was a National and World Champion with the Ranch Horse Team during her time in Lubbock and continues to show and rope on her horses since moving back to eastern Oklahoma.
---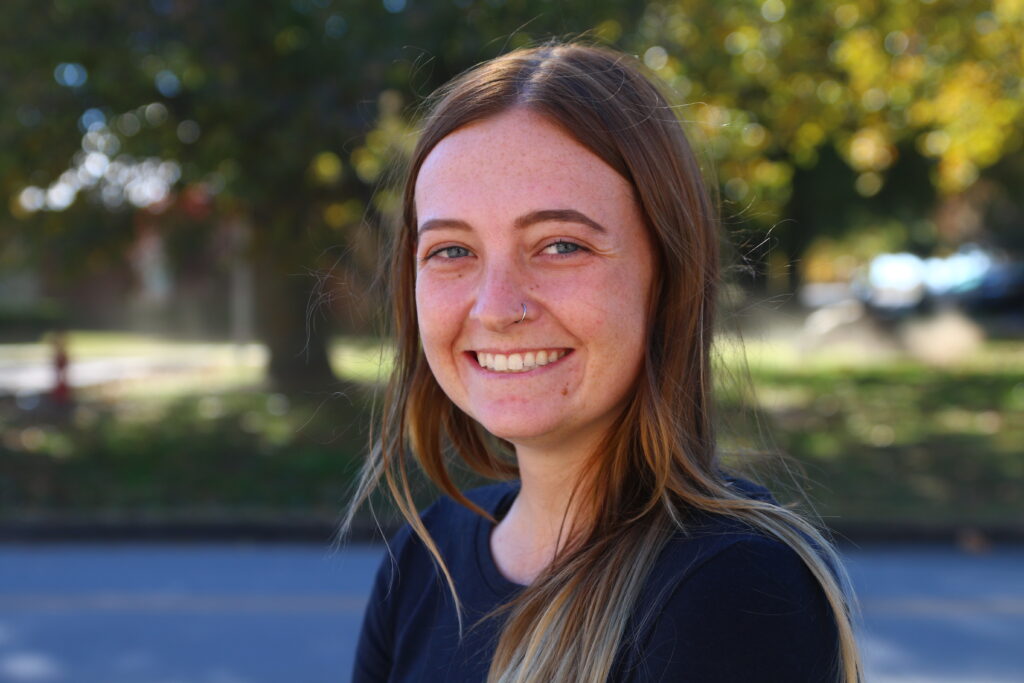 Kabree Perry
Kabree Perry is a student success coach/recruiter for Connors State College. She spent a few semesters at Connors and then transferred over to Oklahoma State University where she obtained a Bachelor of Science in Agriculture Sciences and Natural Resources with an animal science emphasis. She is currently pursuing my MBA with Agricultural Business emphasis at Arkansas State University as well. A fun fact about Kabree is that she has experience working at vet clinics and cutting horse ranches!
---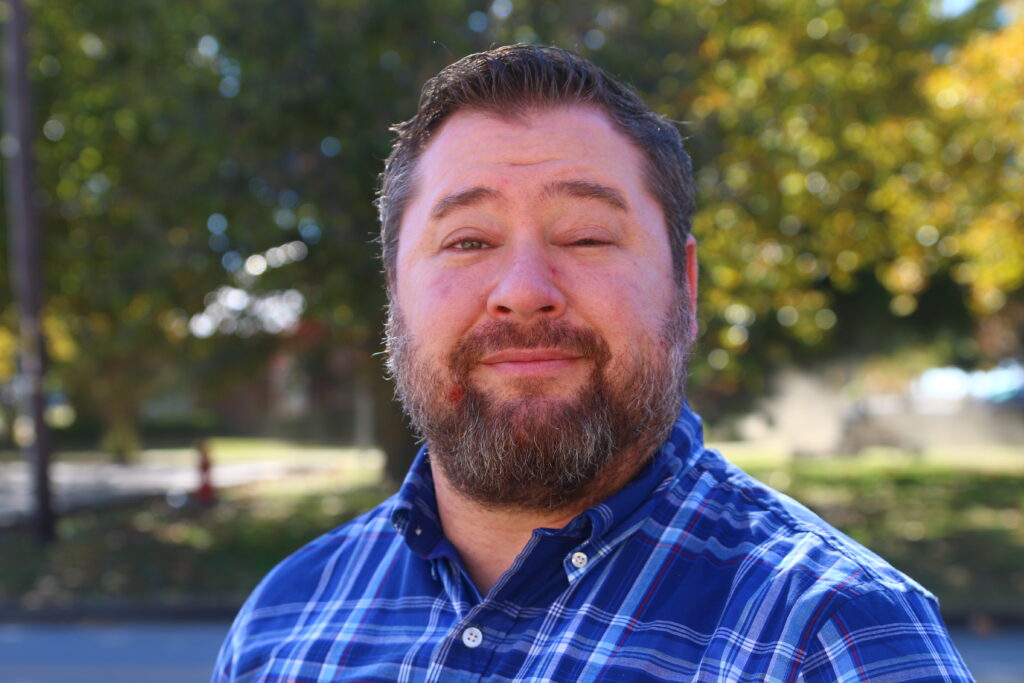 Blane Newfield
Blane Newfield is a Student Success Coach and Recruiter at Connors State College. He earned a Bachelor of Arts degree in History from Texas A&M University in 2013 as a non-traditional student.  He recently earned a Graduate Certificate in HR Management from Southern New Hampshire University and is currently enrolled in course work to complete the Professional Human Resources Certification through the University of Syracuse. Blane served over 16 years in the US Military in various career fields with multiple deployments to Iraq in support of Operation Southern Watch, Global War on Terrorism, Operation Iraqi Freedom and Spartan Shield. Outside of his professional career, Blane enjoys spending time with his wife and four children.  Blane's fun fact is that he also enjoys hunting/fishing, USPSA competitions and playing golf when time/weather allows.
---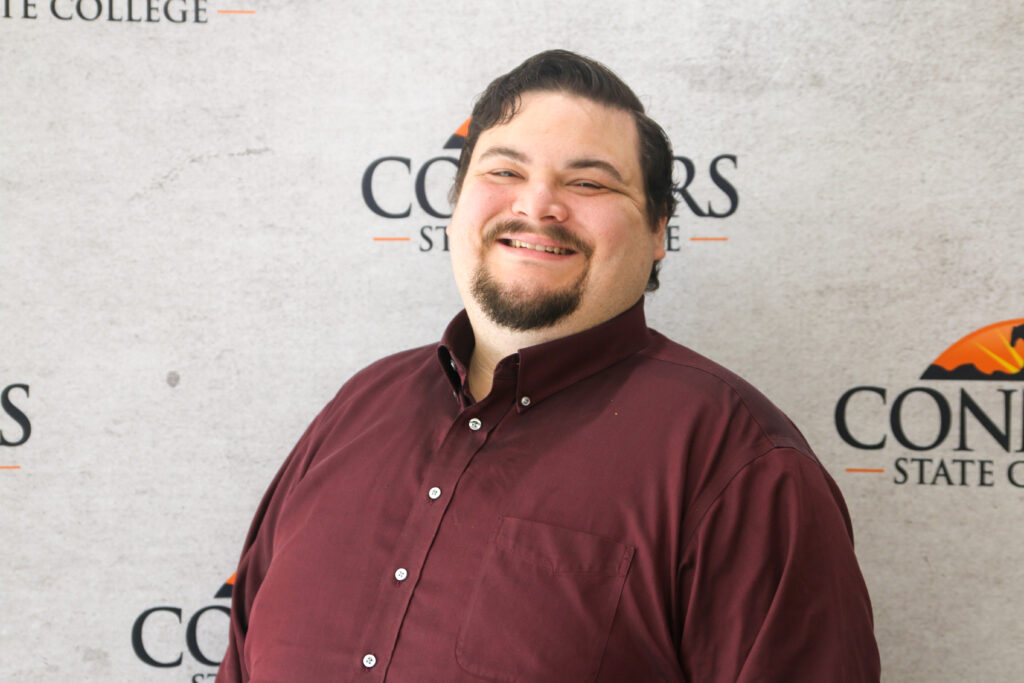 Cherokee Riddle
Cherokee Riddle has been working for Connors State College since 2021. He started in the registrar's office as a registrar's clerk and has since moved to become a student success coach and recruiter. One of his passions has always been helping others. He has a Bachelor's in Instrumental Music Education from Southwestern Oklahoma State University. A fun fact about Cherokee is he enjoys playing the tuba, reading, watching football, and swimming.
---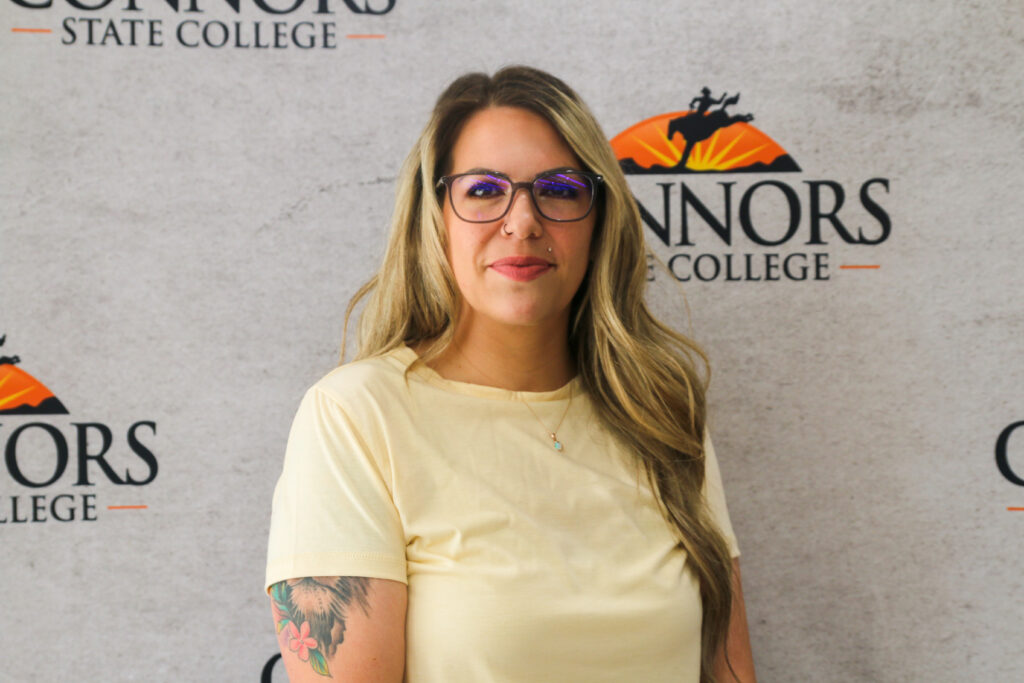 Allie Marks
Allie Marks is a Student Success Coach at Connors State College. She started as a work-study in the admissions department and then as the receptionist in the nursing department. What she loves about Connors is that we really do "build futures one at a time". A fun fact about Allie is that she is a first generation college graduate!