The facilities at CSC are some of the best in the nation: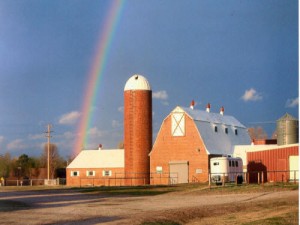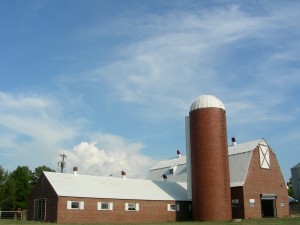 There are 3 barns with a total of 50 stalls; along with tack, feed, and vet rooms.
Spacious isles and tack room are a wonderful assets to our facilities, and students help daily to keep everything swept and organized.
Our 100×250 foot indoor arena is great for rainy days and cold weather.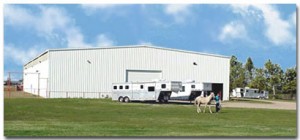 We also have a 150×300 foot outdoor arena, as well as 40, 60, and 100 foot round pens.