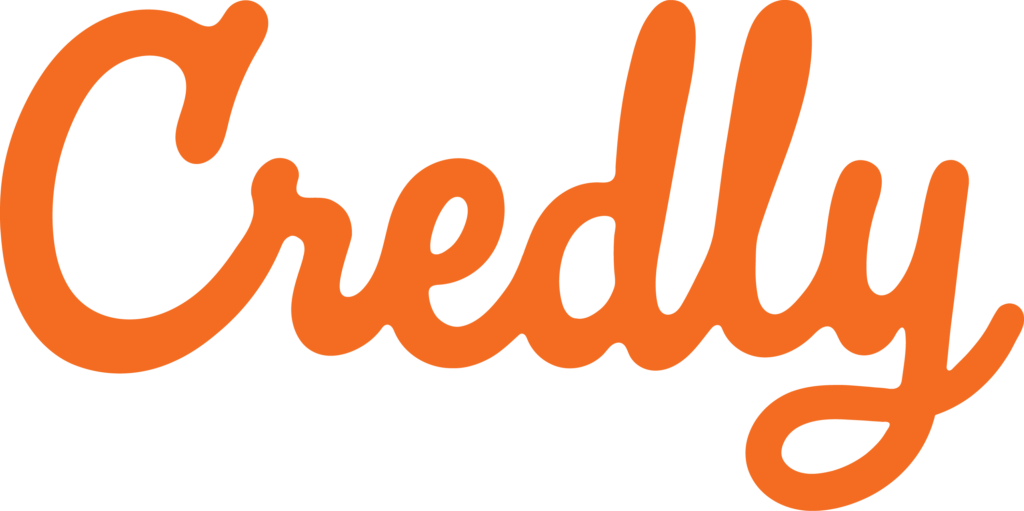 What are digital credentials?
Digital credentials create opportunities for individuals to get jobs, and to advance in the workforce without bias, by validating learning in a verified, secure way. ConnorsWorks and Credly work to properly recognize individuals for demonstrated competencies and skills. Our mission is to connect people to opportunities based on their talent and capabilities. Every badge contains verifiable data that tells the world what you did or learned, who says you did or learned it, and why it matters. Every badge can be shared on social media, embedded into an email signature, resume, or website, or linked to for full visibility of one's professional story.
Additional Information:
How do I manage and share my Credly badge?