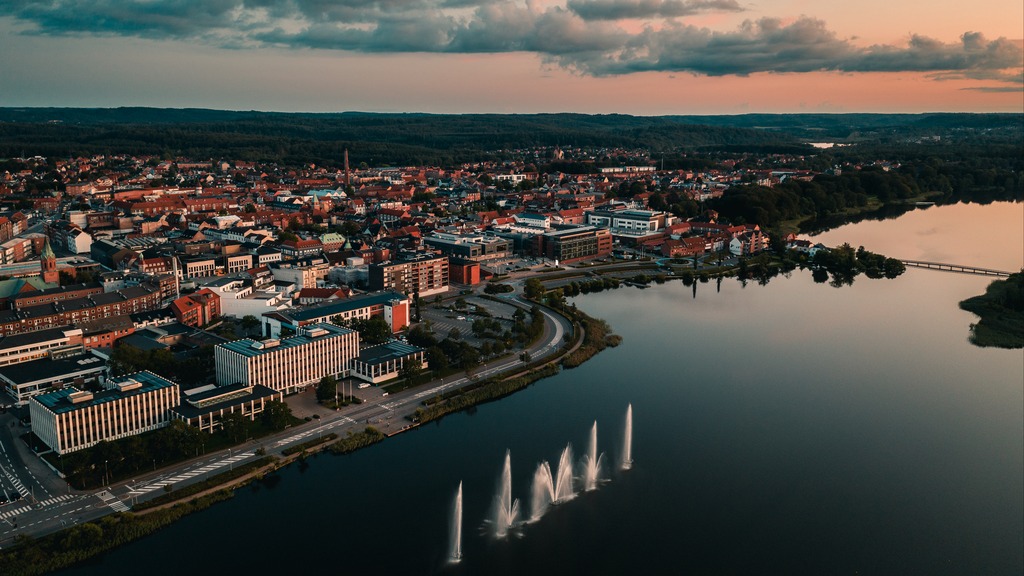 Connors State College is partnering with Eastern Oklahoma State College in a study abroad cultural exchange with College360 in Silkeborg, Denmark. In April 2024, Eastern Oklahoma State and Connors State will welcome a group of students from College 360 for a week-long stay at Eastern Oklahoma State College in Wilburton, Oklahoma. Then in May 2024, a group of Eastern and Connors students will travel to Silkeborg for a week-long stay in Denmark. The dates are tentatively set for May 11-18, 2024. 
• Visit Copenhagen, the capital and most populous city of Denmark, and see the most popular sites to learn about the country's royal family, government structure, architecture, art, Viking history, and more (fun facts about Denmark)
• Learn about the Danish culture and what makes the Danes rank among the world's happiest people
• Meet students and stay with host families in Silkeborg to experience the Danish concept of hygge
• Attend class with students at College360 and learn about their educational and career paths
Applications are now being accepted and are open to full-time and part-time Connors State College students to participate in the Study Abroad Program.
Requirements:
1. To be considered for this study abroad trip, the Study Abroad Application must be completed entirely by 5 p.m. on October 2, 2023.
2. Include two (2) letters of recommendation from current CSC faculty/staff that are sealed in envelopes, or emailed to Dr. Lori Palmer at lori.palmer@connorsstate.edu directly from the faculty/staff member by 5 p.m. on October 2, 2023.
3. Students chosen to travel to Denmark will be responsible for covering the following estimated costs.
o Approximately $2,000 for airfare/transportation, lodging, meals and entry fees for activities (final costs may vary depending on airfare and activity schedule)
o Cost of securing a passport
o Cost of taking a 3-credit hour humanities course HUMAN 2713 Global Humanities-Denmark in the Spring 2024 Semester
4. Applications will be reviewed for consideration by a committee of faculty and staff. The study abroad trip is contingent upon students raising required funds. Students will have the opportunity to host fundraisers and seek donations to assist with the cost of the trip.
5. The dates for the trip to Denmark have tentatively been set for May 11-18, 2024. 
For additional information, contact:
Dr. Lori Palmer
918 463-6280